Ventmove is a software application created as an essential tool for businesses, entrepreneurs, and persons who want to connect their projects with the rest of the world. Our platform will allow you to manage all your sales process, giving your clients an easy to use and secure interface. We also include a custom landing page that will introduce your clients to your project and give them quick access to your products and services.

As a way to show your project to the world, all your publications will appear in our global search panel, which will allow your potential local clients to find you and recognize your work.
Vision
Our vision is to create an all-in-one tool; integrating most of the process that you need to improve your business, saving you money and time while you're organizing all the elements of your daily work routine.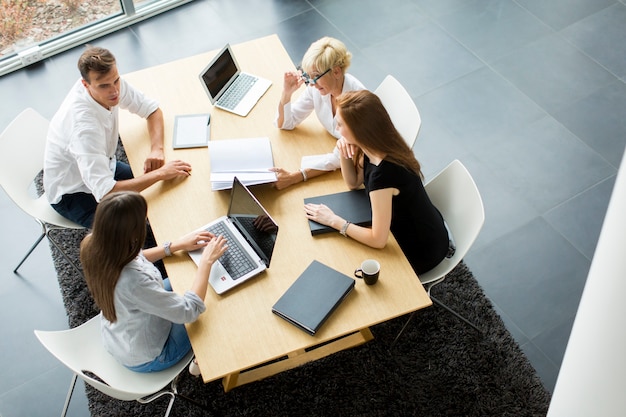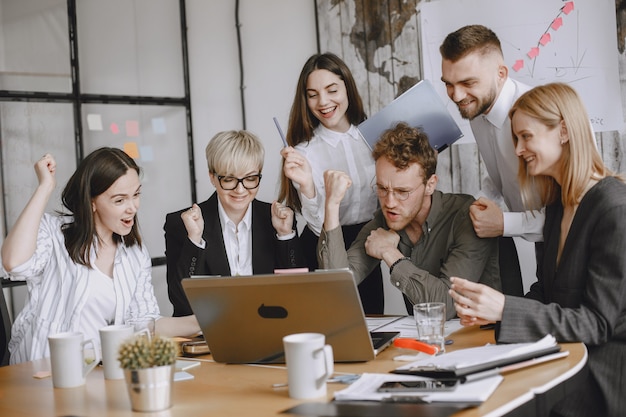 Mission
Our mission is to be an essential part of the growing process for the entrepreneur, and at the same time, We would like to be the tool that encourages you to create new business ideas.
Today is the best day to make your ideas come true, and we will be there to support you.